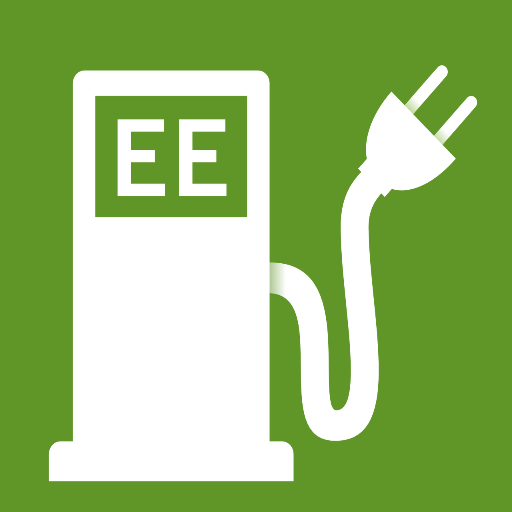 The energy revolution will change the way we move in the future. E-mobility will play a key role. It is affordable and environmentally friendly when electricity from renewable energy sources is used. With EE-Mobile we are strengthening electromobility and renewable energies and demonstrate that this technology is marketable and economical already. You benefit from this both as the driver of an electric car and as the operator of a charging station.
EE-Mobile App
With the EE-Mobile App you can find electric charging stations across Germany and the information you need to plan your journey. Stations with green electricity are preferred in the search. The app allows you to find the charging stations quickly and easily as well as to activate and invoice the charging processes at all EE-Mobil charging stations. Each charging process is of course documented and can be analysed later in clearly arranged displays.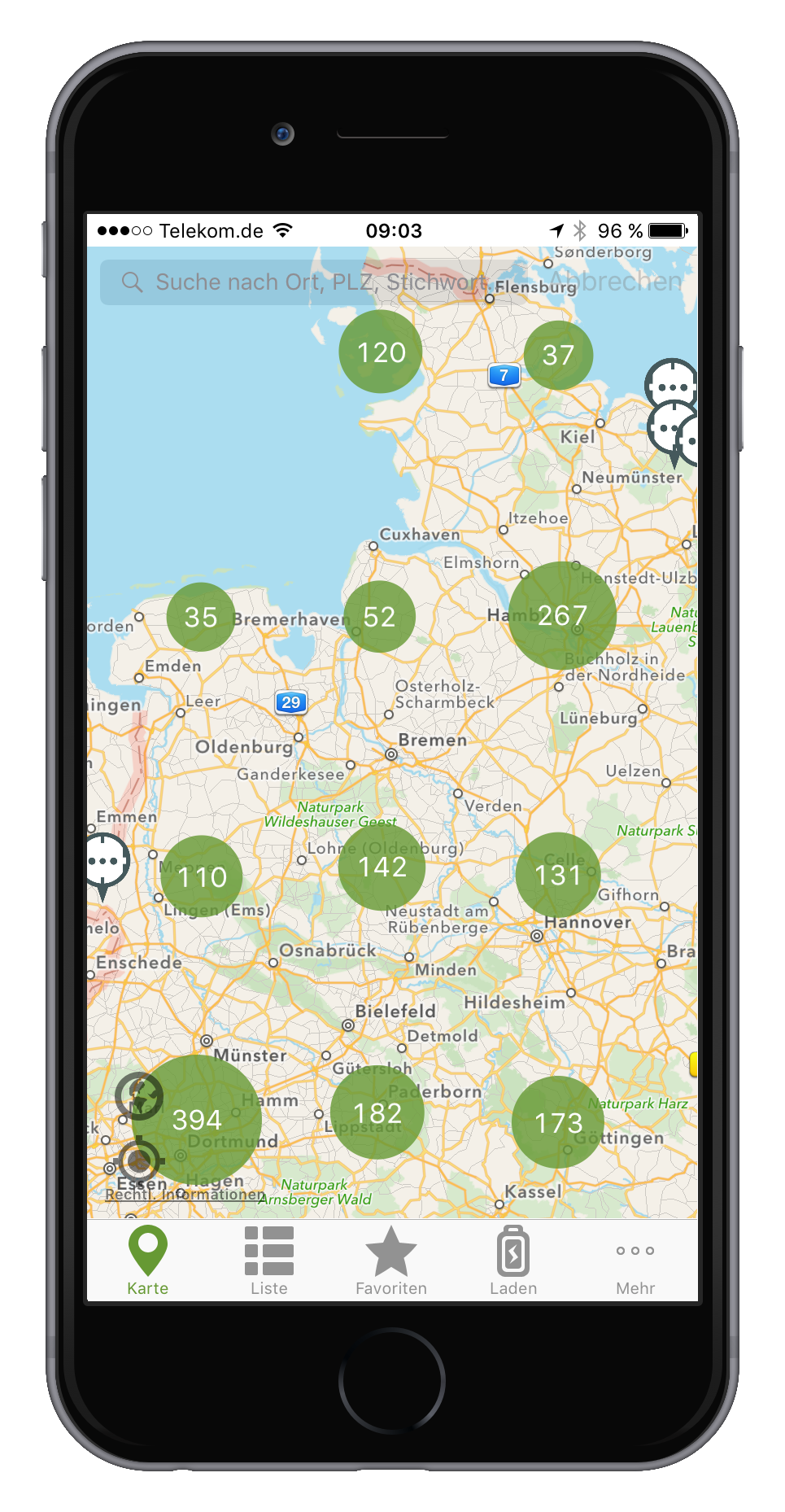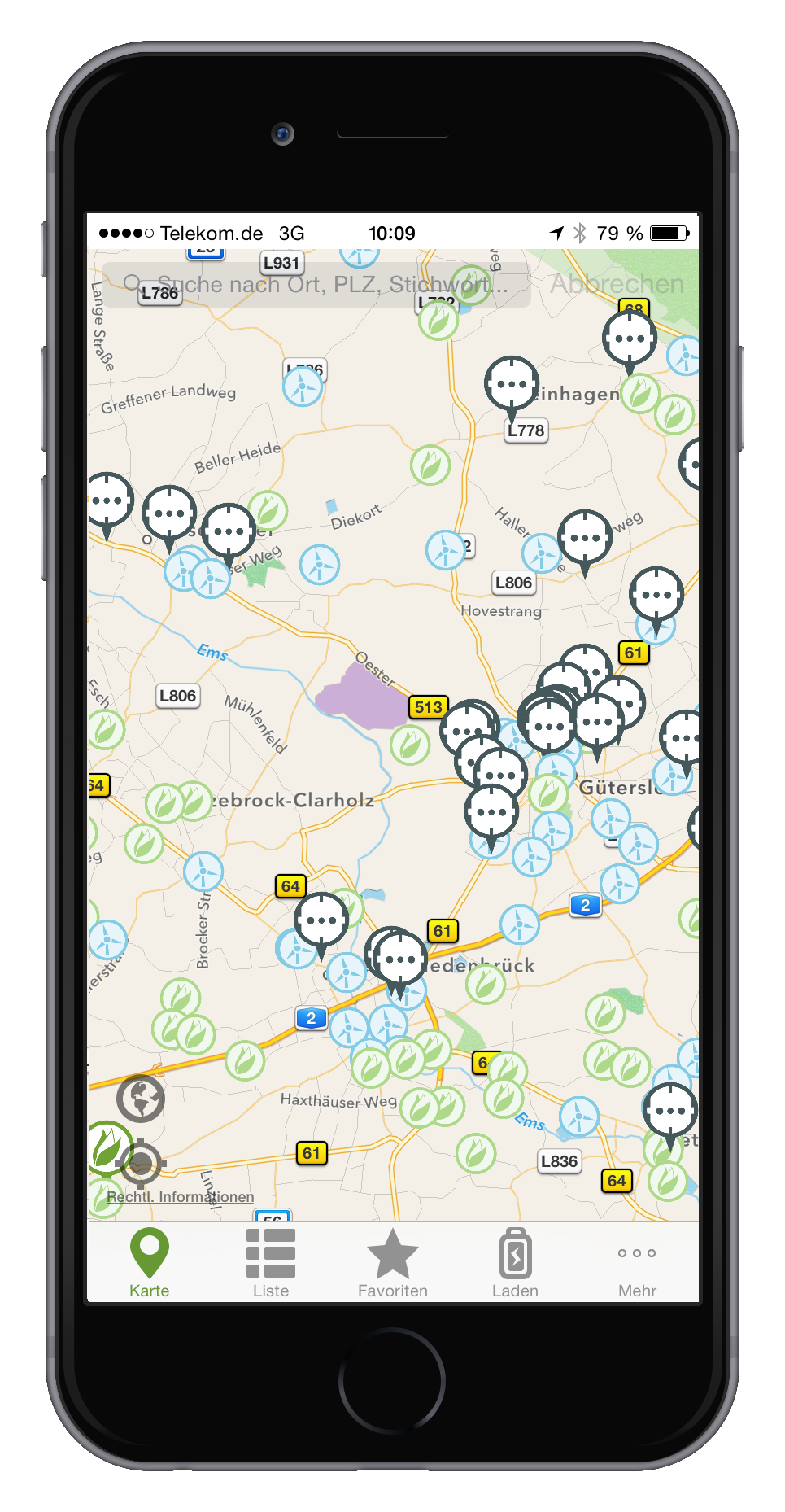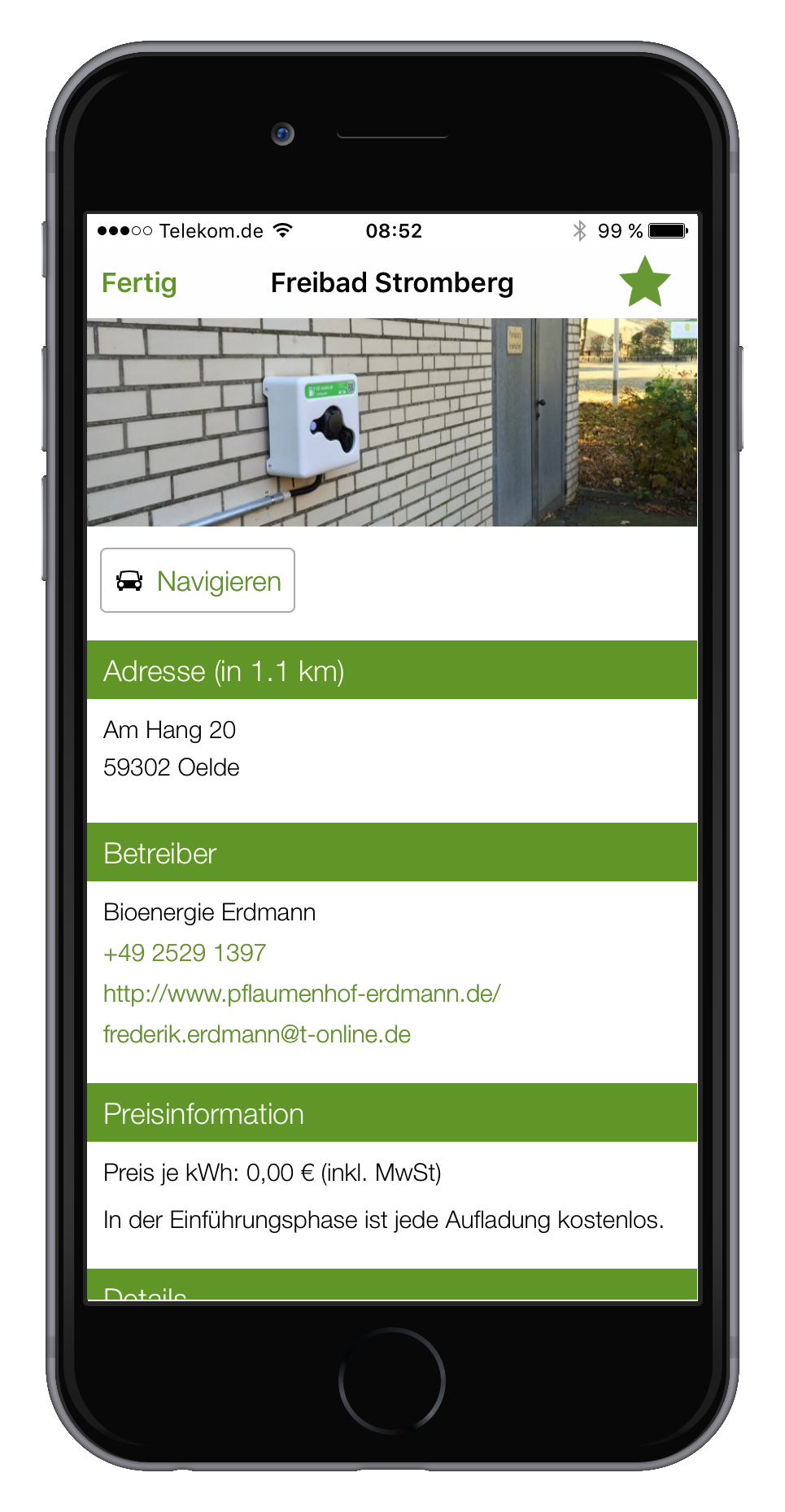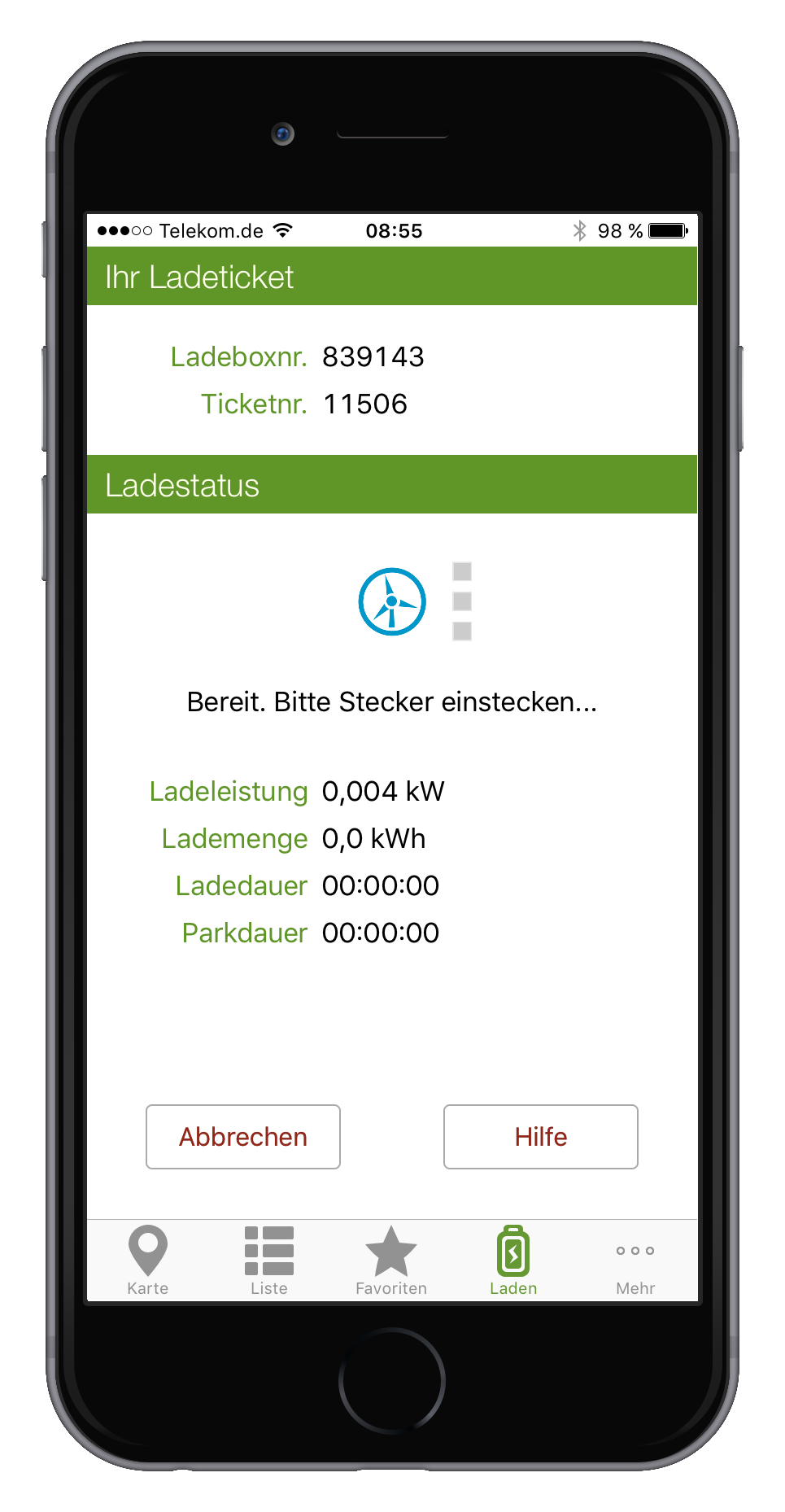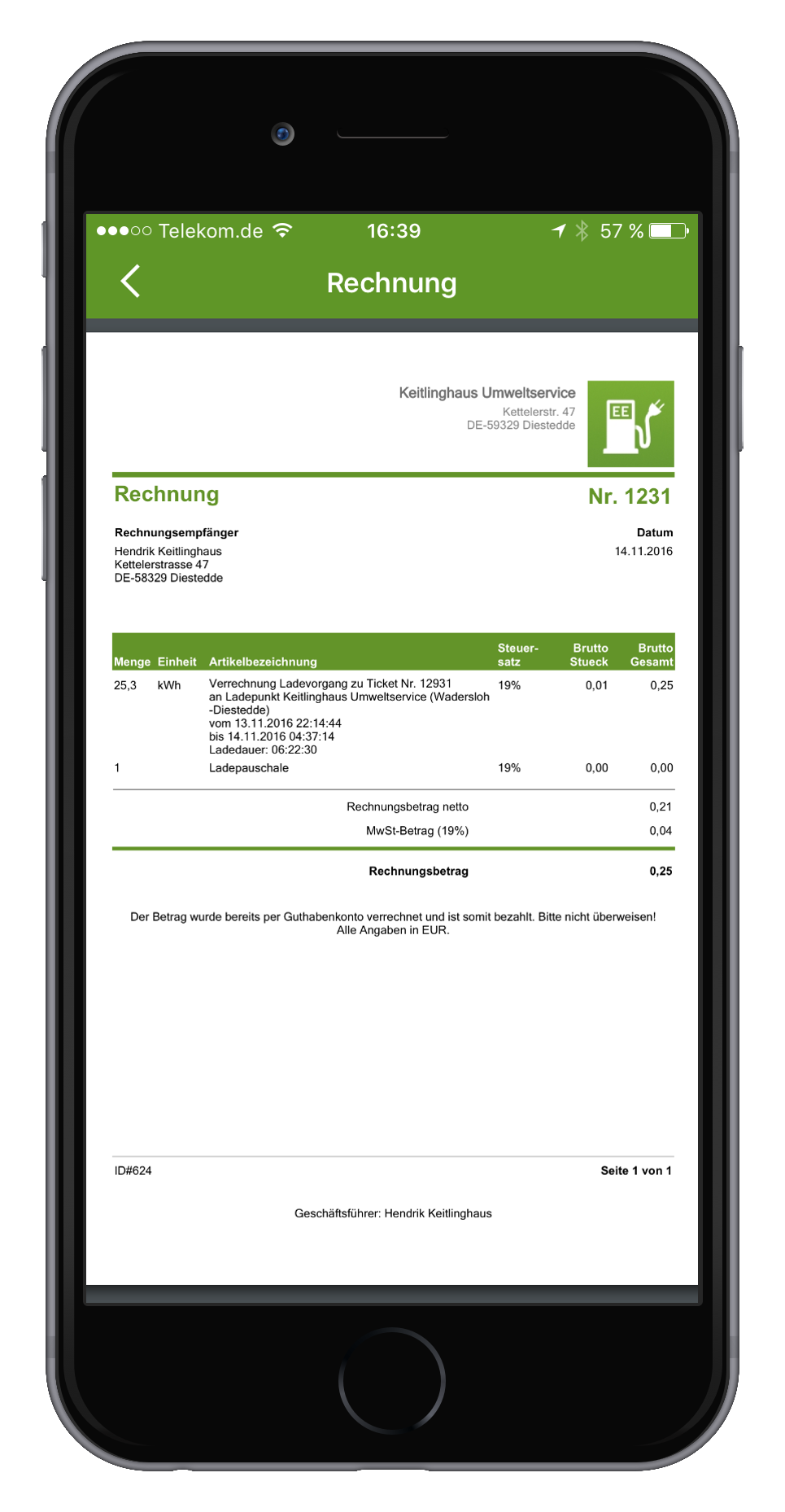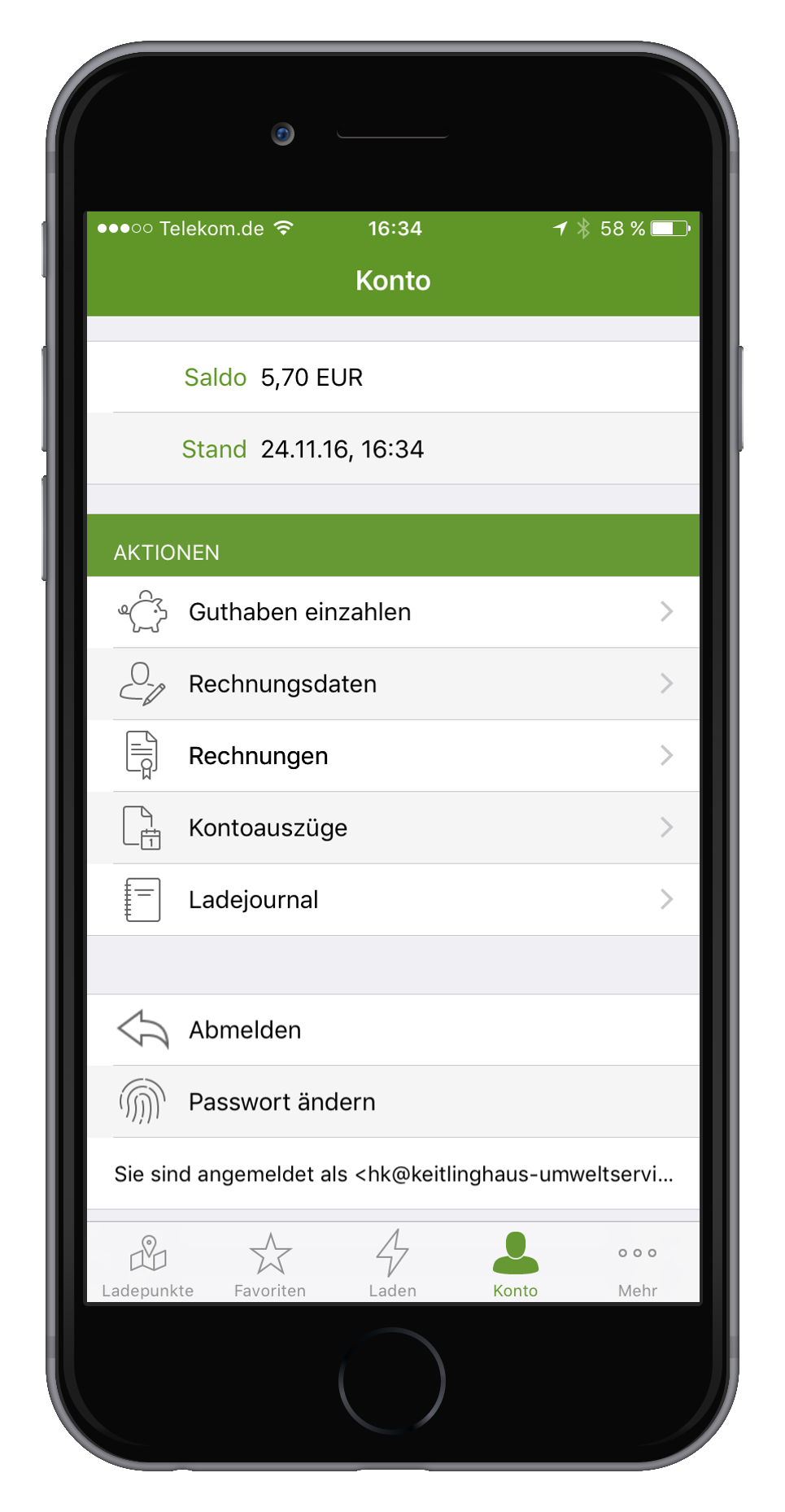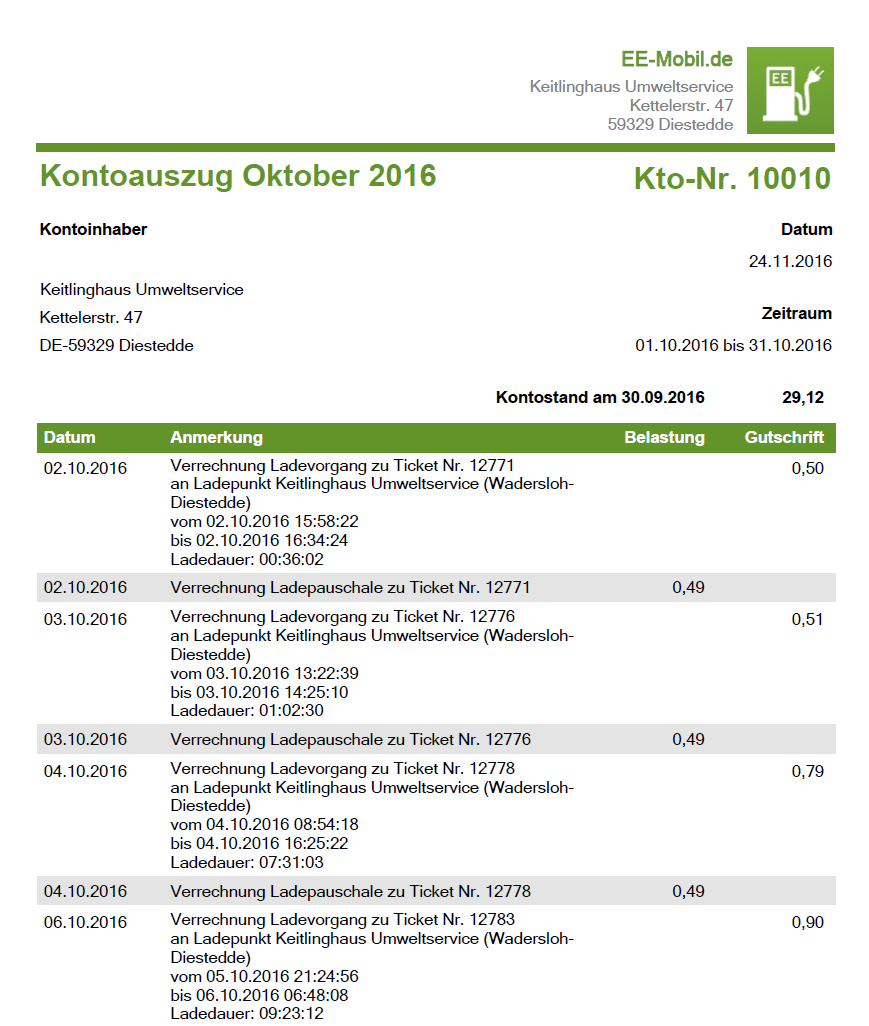 EEMOBIL-01-Kartenuebersicht-EE-Mobil-App_DE
EEMOBIL-02-Potential-bei-Ausruestung-von-10%-aller-EE-Anlagen-mit-Ladeboxen_DE
EEMOBIL-03-Detailinfo-Ladepunkt-EE-Mobil-App_DE
EEMOBIL-04-Detailinfo-EE-Mobil-Ladepunkt-App-2_DE
EEMOBIL-05-EE-Mobil-App-Fortschrittsanzeige_DE
EEMOBIL-06-Rechnung-je-Ladevorgang_DE
EEMOBIL-07-Ansicht-Konto-EE-Mobil-App_DE
EEMOBIL-08-EE-Mobil-Kontoauszug_DE
EE-Mobile charging boxes
With one of our charging boxes you become part of a large renewable energies charging network and can enjoy a marketing effect for your primary business as well as very concrete advantages. You can use the charging box to run your personal electric car at low cost, or you can make it available to customers, suppliers and service providers, who will visit you all the more for this. To offer a charging box will soon be as natural as offering a parking space.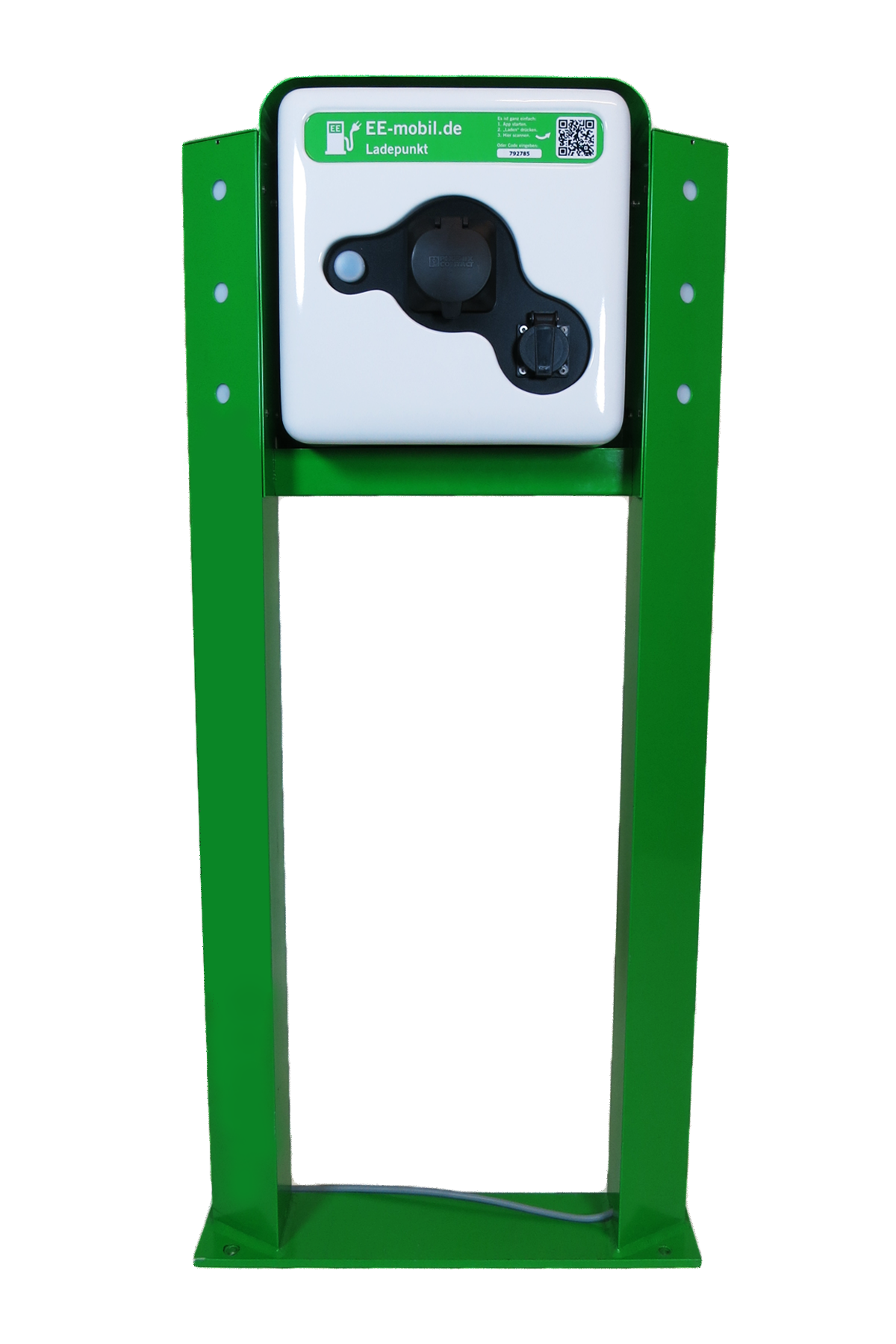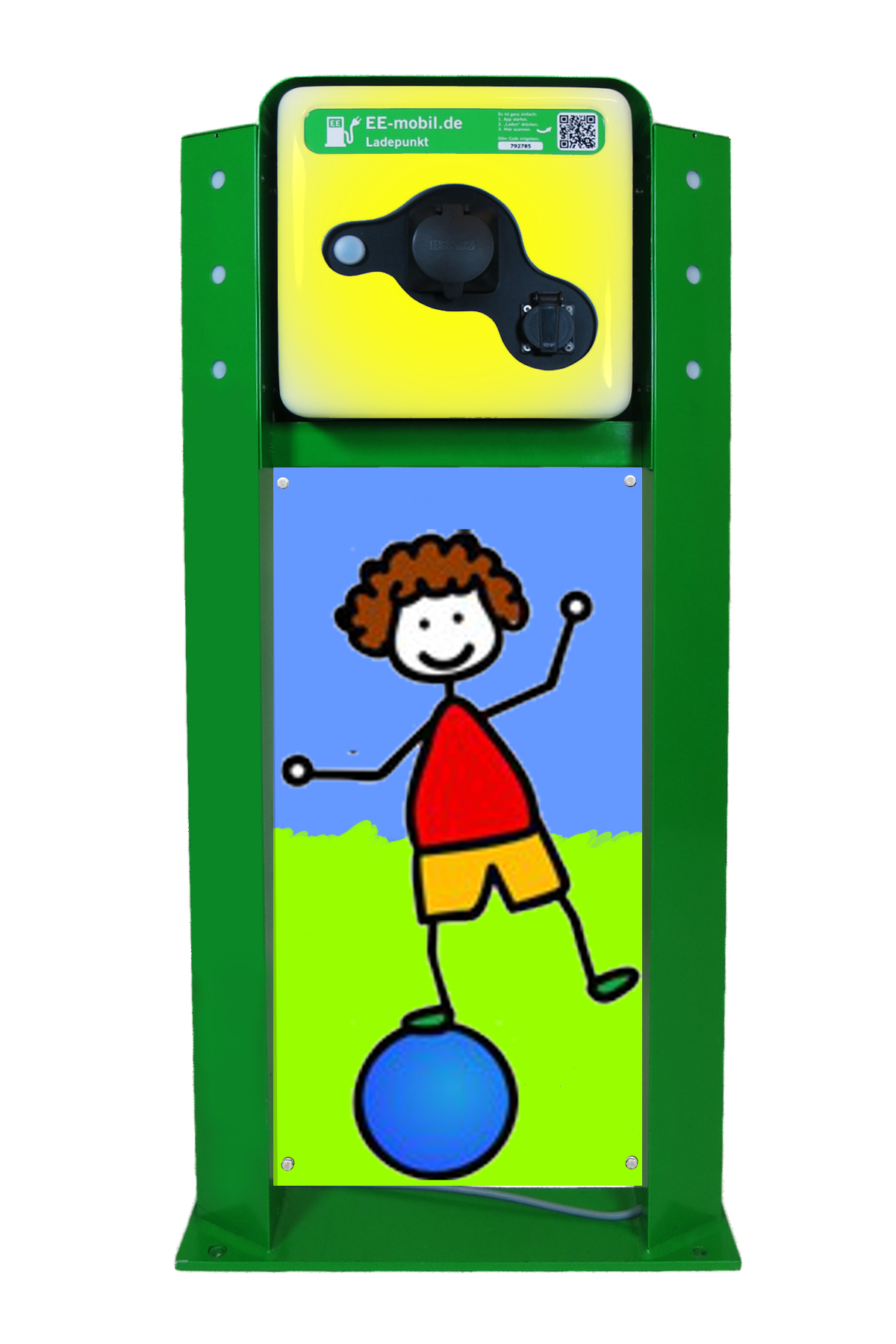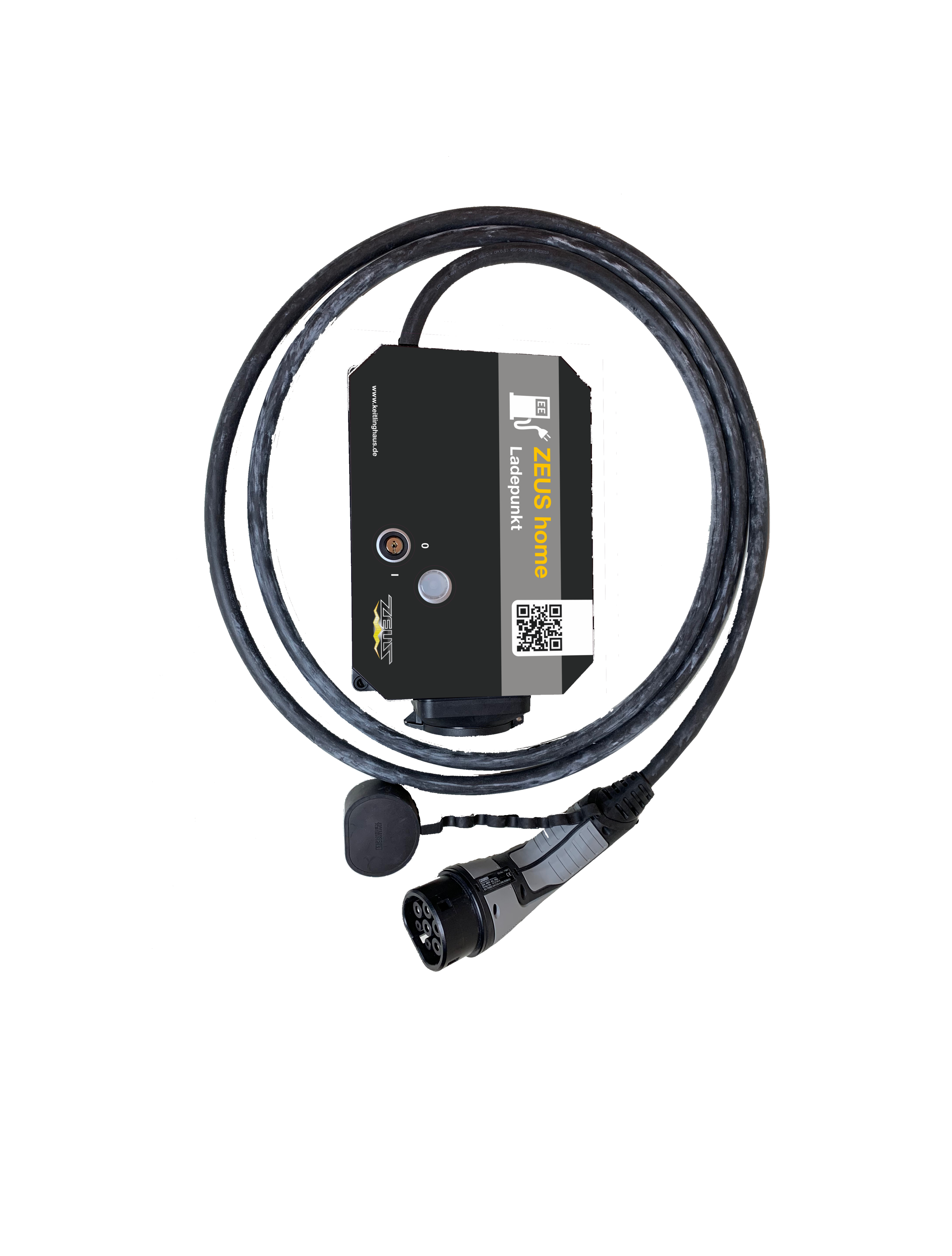 EEMOBIL-01-Ladestation_DE
EEMOBIL-02-Ladesaeule-freigestellt_DE
EEMOBIL-03-Ladesaeule-Designbeispiel-1_DE
EEMOBIL-04-Ladesaeule-Designbeispiel-2_DE
EEMOBIL-05-ZEUShome-Ladepunkt_frei_DE
---