The Dashboard module summarizes selected information from the ZEUS database and presents it online in a simple and clear manner.
In this way, a larger circle of interested parties, e.g. investors, shareholders or banks, can inform themselves at any time on the Internet about the performance of the investment.
Security is guaranteed by special access and user administration.
For each user, a customisable group of attachments can be unlocked for viewing.
It can be used from any Internet-capable device (computer, tablet, smartphone).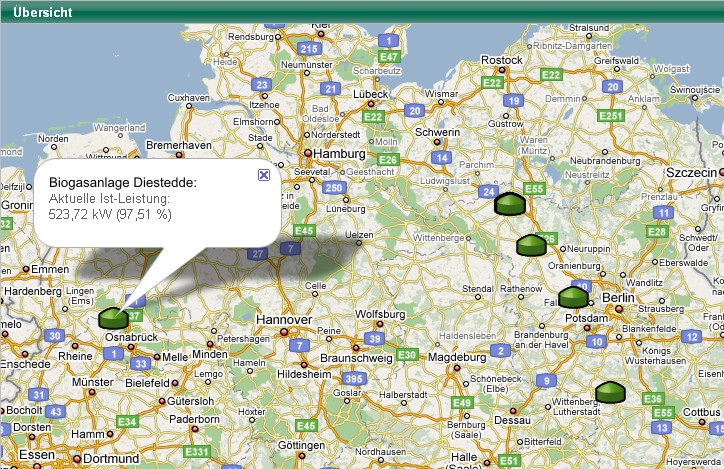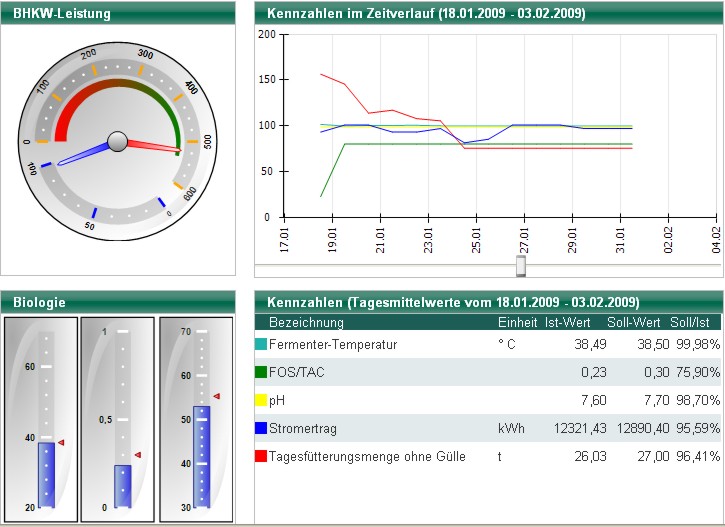 ZEUSDASHBOARD-01-Landkartenuebersicht-Standorte_DE
ZEUSDASHBOARD-02-dashboard-detail_DE
---