The REPORT module enables the individual compilation of various reports for decision makers, e.g.
Annual reports,
Monthly reports,
Variance analysis,
Authority reports.
Information from various data sources and systems can be merged and combined:
Quantities,
measurement values,
Turnover,
Maintenance expenses,
Accounting data,
Texts (special incidents)
Each report can be customised by the user and compiled from any text, table, picture or chart elements. The finished report supplements the GABI module and is simply called up by double-clicking.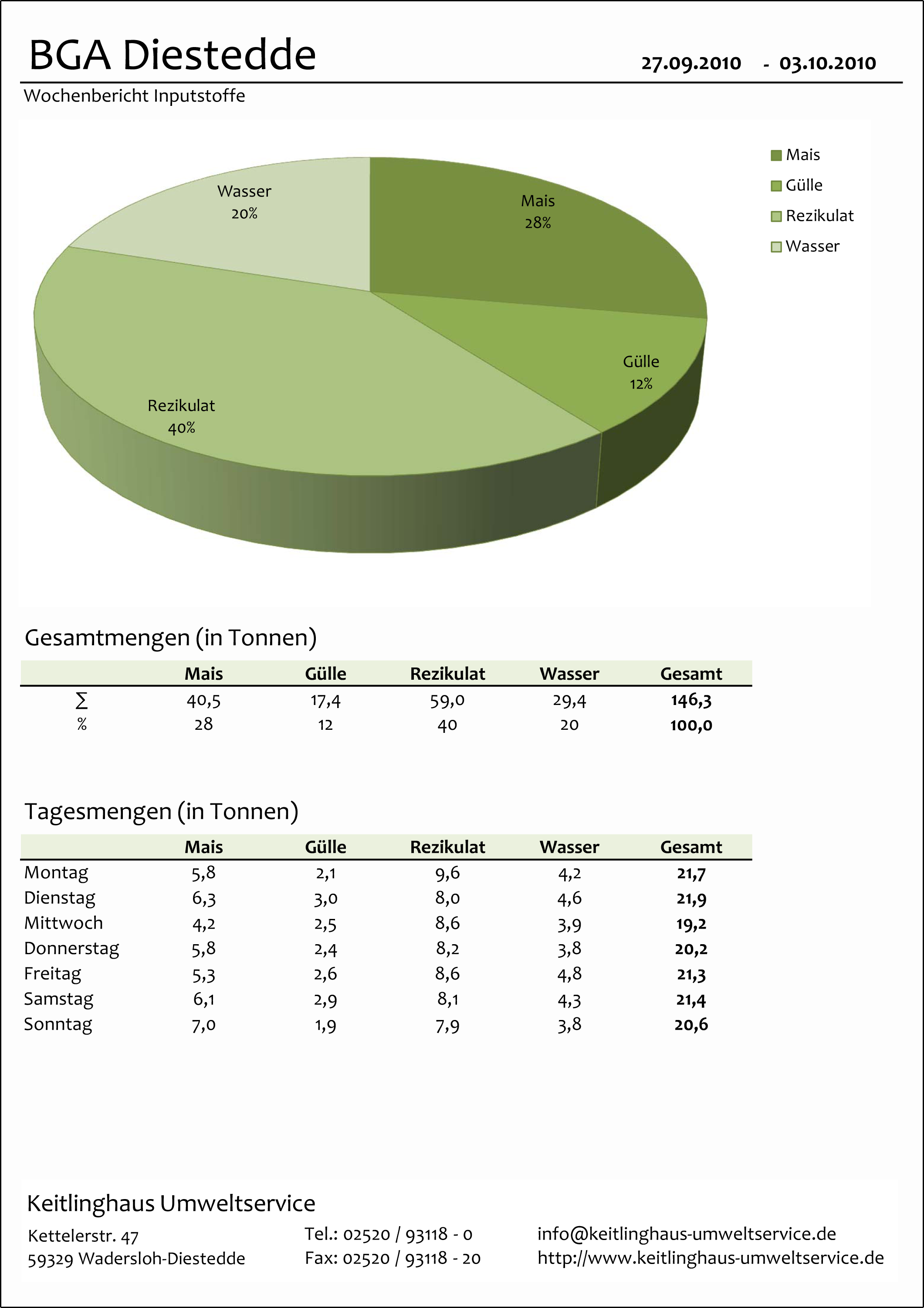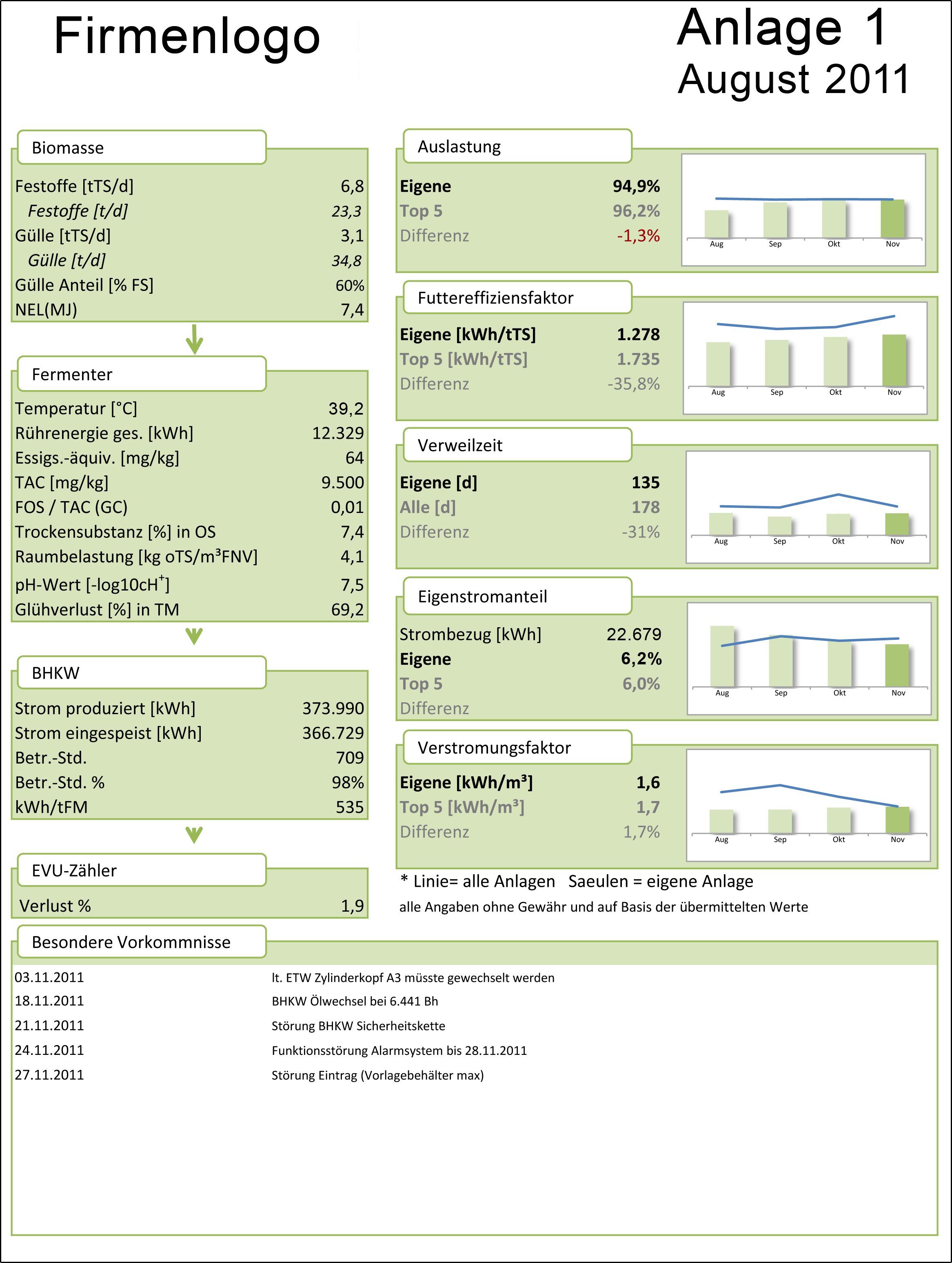 ZEUSREPORT-01-Input-Wochenübersicht_DE
ZEUSREPORT-02-Anlagenführerbericht_DE
ZEUSREPORT-03-Prozessdaten-Beispiel_DE
ZEUSREPORT-04-Jahresbericht_DE
---