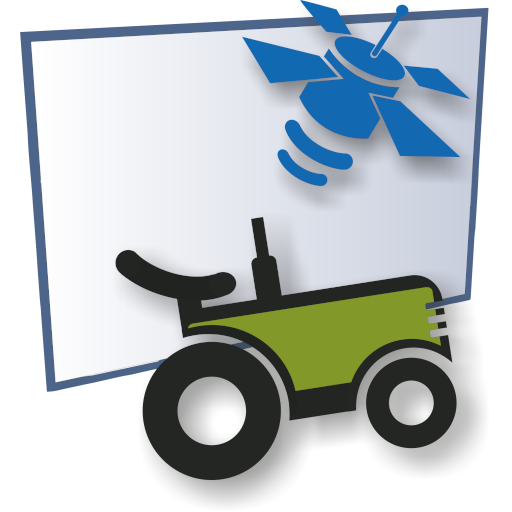 The module "GEORG – Gps-supported harvesting ORGanisation" supports the plant operator from the planning to the processing of the biomass harvest or the removal from decentralised silos.
In the planning phase, supplier agricultural land can be manually recorded graphically or imported and displayed together with important additional information on a hybrid map (road and satellite information). The additional information is recorded and managed by the ZEUS module STOFFSTROM (Material Flow Management).
During the harvesting phase, the chippers can be equipped with GPS and mobile terminals with mobile radio capability, which allow the driver to view all fields for which he has a harvesting order, including additional information. In addition, the driver's own location and the location of all the discharge wagons assigned to the chopping chain are displayed, so that the driver is always informed about the current status and position. Any number of chopper chains can be integrated into the system.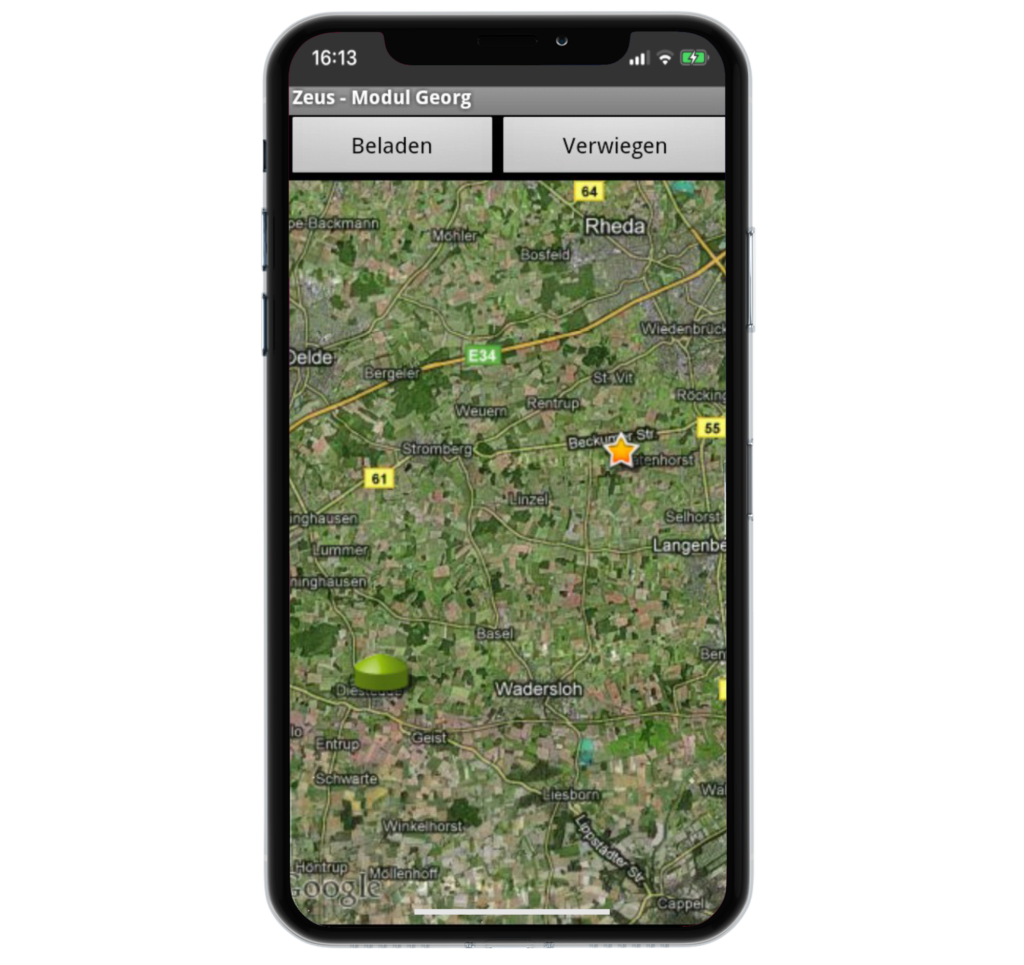 The transport vehicles can either be equipped with a GPS/GSM black box, which automatically and continuously reports the location and operating status of the vehicle to the control centre, or they also receive a mobile terminal, through which they can view the current order of the chopping chain.
Both the shredders and the transport vehicles can be actively navigated on the basis of special agricultural maps to the field entrance or unloading points.
All devices continuously send their current position and status to a central database. The data stored there can be visualized and evaluated on any PC with internet access. There, you cannot only see the current data of all vehicles, but also historical data – e.g. vehicle tracks or weighing data, which can be integrated via corresponding ZEUS modules.
Through integration into the ZEUS ERP module, different vehicles can be integrated and information such as field number or dry mass content can be automatically transferred during weighing.
---