As a modern operations diary for waste management companies, Compoware is easily adaptable to the requirements of every operator due to its modular structure.
As a complete software package for optimal waste disposal management, compoware professional is the solution for successful waste disposal management. The software integrates perfectly with your office environment and serves your company as an operations diary or input material diary for authorities, energy supply companies etc. and of course as a control instrument for yourself – to optimize the economic success of your waste disposal plant.
Material flow modules
Use the input/output modules to collect data manually or automatically via the truck scale and create comprehensive reports for authorities and for your own information.
Time is saved through one-time entries. They can then be used for various purposes, for example:
Creation of invoices or credit notes
Recording of other purchases and sales
The modules include a large number of ready-made reports that can be narrowed down and filtered according to your requirements.
Further possibilities are to change master data temporarily during the recording or to record standard processes completely by mouse click.
Areas of application
With compoware professional you can easily manage all information in your company centrally and prepare it systematically.
The flexible design of the databases and the manifold functions make the program applicable in areas such as mixture optimization, process control, analysis management, material flow recording, inventory management, cost control, documentation for authorities and public utility companies and much more around your plant.
Use compoware professional:
for supplier and customer support
to optimize the process biology
to control costs
for automatic report generation to authorities, the end product buyer, yourself…
for mixture optimization
for material flow management
for nutrient balancing
for settlement with suppliers and customers
for targeted public relations work
as a reference work for analyses and as an analysis database
Modular design
compoware has a modular structure. You have the possibility to add further modules to the performance spectrum of your software package at any time and to adapt it to the requirements of your company. Your existing data stock is simply continued to be used.
The following modules are available:
Input operations
Output operations
Other operations
Template system/warehouse management
Mixture planner
Analysis management
Machine Diary
Personnel Administration
Weather data
Invoicing/quotations
Central accounting
Cash book
Scale module
Export financial accounting
Multi-client capability
Network capability
Import/Export
Integration with MS Office
compoware is professionally embedded in the MS Office package from Microsoft.
This allows you to easily export entered data, e.g. to an Excel spreadsheet, where you can make further individual evaluations.
or export the customer master data to create serial letters to your suppliers or customers. In this way you can maintain close business contacts.
Use the copy/paste function to copy data directly from compoware to other Microsoft programs for further use.
Cash book
The cash book automatically records all cash deposits and withdrawals. The theoretical cash balance can be compared with the current balance and adjusted accordingly. Extensive reports enable a precise proofing of cash transactions.
Analysis management
In many plants a wide variety of substances are examined for different parameters. The reports are then filed and can subsequently only be viewed or analysed with great effort. This module helps in centrally managing and evaluating the analyses performed. Flexible examination schemes allow the combination of any parameters.
By linking the analyses to input or output quantities, you can create, without additional effort, e.g. finished nutrient balances for your suppliers and/or collectors, in which individual deliveries as well as annual statistics are listed.
Personnel Administration
Document the deployment of different workers at the plant and easily manage vacation and overtime accounts. Record activities at the plant to determine how much time is needed for what task.
Machine Diary
The machine diary allows a detailed cost control over all parts of the plant. All important information about spare parts and special features, including the address of the contact person, is centrally located in one place. This saves you search effort when things have to be done quickly (e.g. in case of damage).
Document repairs, maintenance work and fuel consumption. In this way, you always have the costs of each system component under control and can make the right decisions.
Save yourself the time-consuming detailed cost calculation via bookkeeping!
Create a hygiene plan for the plant and document the implementation of the measures to the authorities.
You can always document the proper use of the system to insurance companies or manufacturers and thereby substantiate your claims objectively.
The integrated maintenance planner reliably reminds you of deadlines that are sometimes forgotten in daily business.
Rental diary
With this module you are able to control the biological process on a daily basis. Through various protocols in the form of reports and graphical evaluations you know at any time whether the actual values correspond to the expected values and can take immediate action in case of deviations.
This allows you to review performance daily with a minimum of measurement technology and analysis. A stable process and high efficiency are the guarantee for economic success.
Scale connectivity
The Connect module is the optimal interface for connecting various weighing electronics and peripheral devices. It is already preconfigured for many weighing electronics and the connection of several parallel weighing systems is possible. In addition to the usual weighing functions, driver self-weighing is also possible.
Weather data
The continuous recording of weather data, especially wind direction and strength, is a basic prerequisite for objective discussions with neighbours – e.g. about odour emissions.
Use the weather module to keep these records centrally and to analyse the data in reports and graphics.
Recording of all weather data via a fully automatic weather station and a corresponding interface to compoware. This means that you no longer need to enter weather data, but you always have all the data you need at your fingertips, including wind direction and rainfall at any time interval.
Enterprise-Resource-Planning
Relevant data already entered via the input or output module can be invoiced at the click of a mouse. Thereby, compoware independently differentiates between "invoice" and "credit note" depending on the type of numbers.
If required, you can create an individual price list for each customer for different input material qualities or end products. In this way, you keep your flexibility in pricing.
Price changes can be made – regardless of the time of entry – until right before the invoice is issued. This means that the recording can be done independently of the commercial competence.
Track incoming payments with the integrated open item management or get an overview of your business relationships at the push of a button. With the inventory management module you always have full oversight.
With the offer and order management you can create offers and order confirmations for your business partners within seconds using pre-formulated text modules. The order confirmation can be used as a basis for subsequent billing and at the same time as a price list.
Time tracking module
Keitlinghaus Umweltservice simplifies personnel administration with a new "time tracking" module. As an extension, this application enables the automatic recording of attendance and break times via a personalized chip. To do this, the employee identifies himself at a reader and then selects on a touch screen between the "Come", "Go" and "Break" buttons. For control purposes, the employee is shown a calculation of the monthly working time worked so far.
The system calculates the attendance and absence times of all employees from the recorded data and stores them in a database. They are then available for evaluation via the proven reports of the "Personnel Administration" module. Up to three individually adjustable periods for the calculation of wage supplements can be defined for the remuneration of overtime.
The chip system can manage any number of employees and is compatible with the software compoware and gaerware.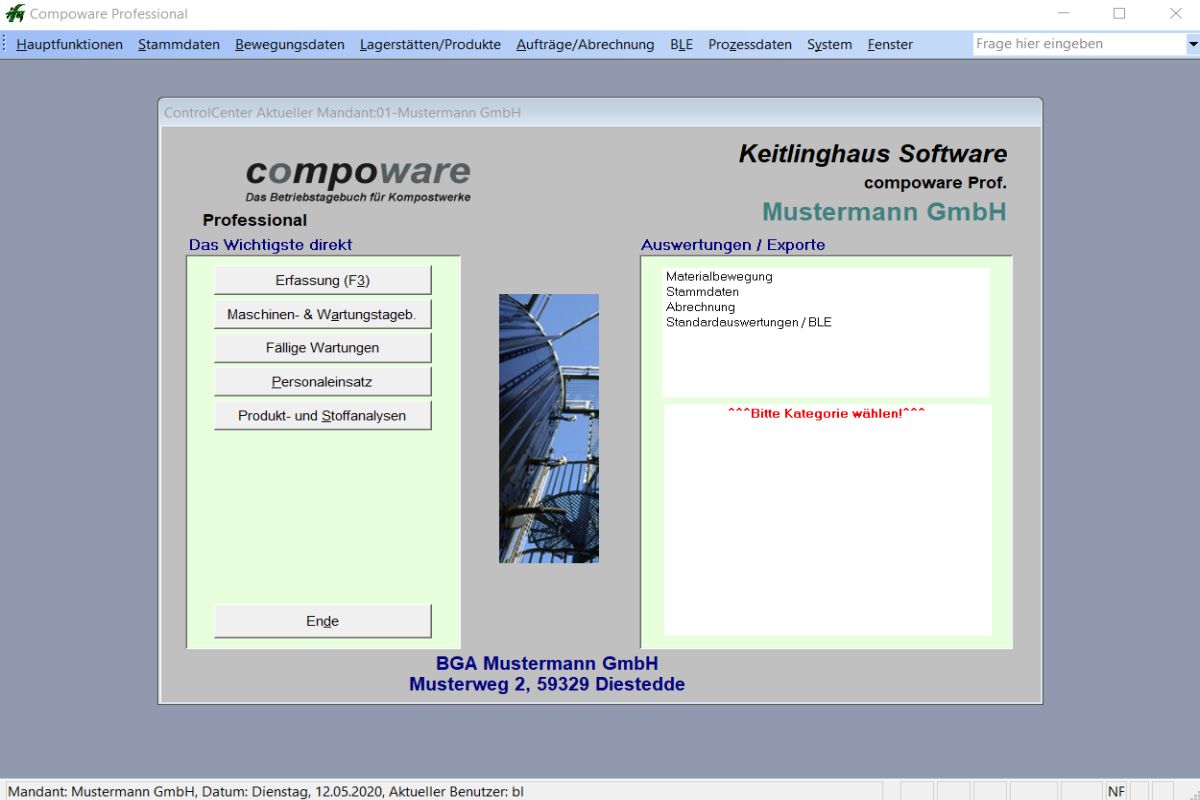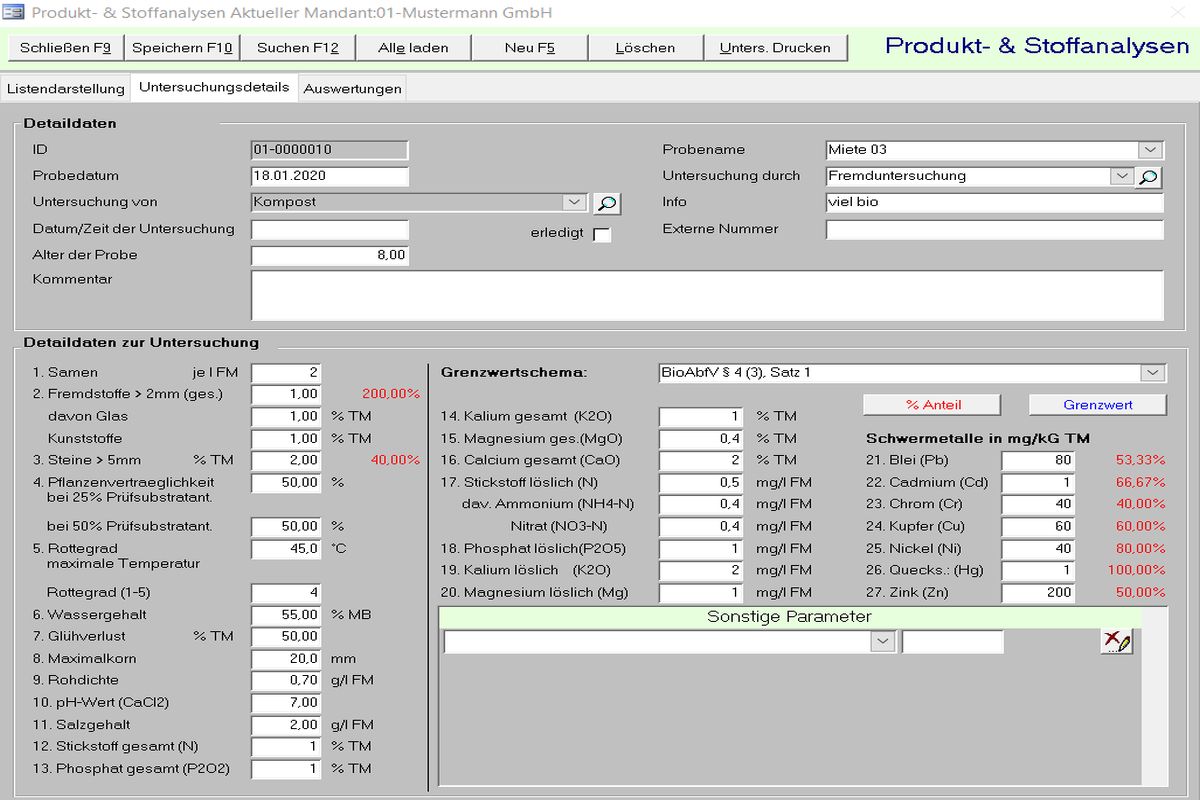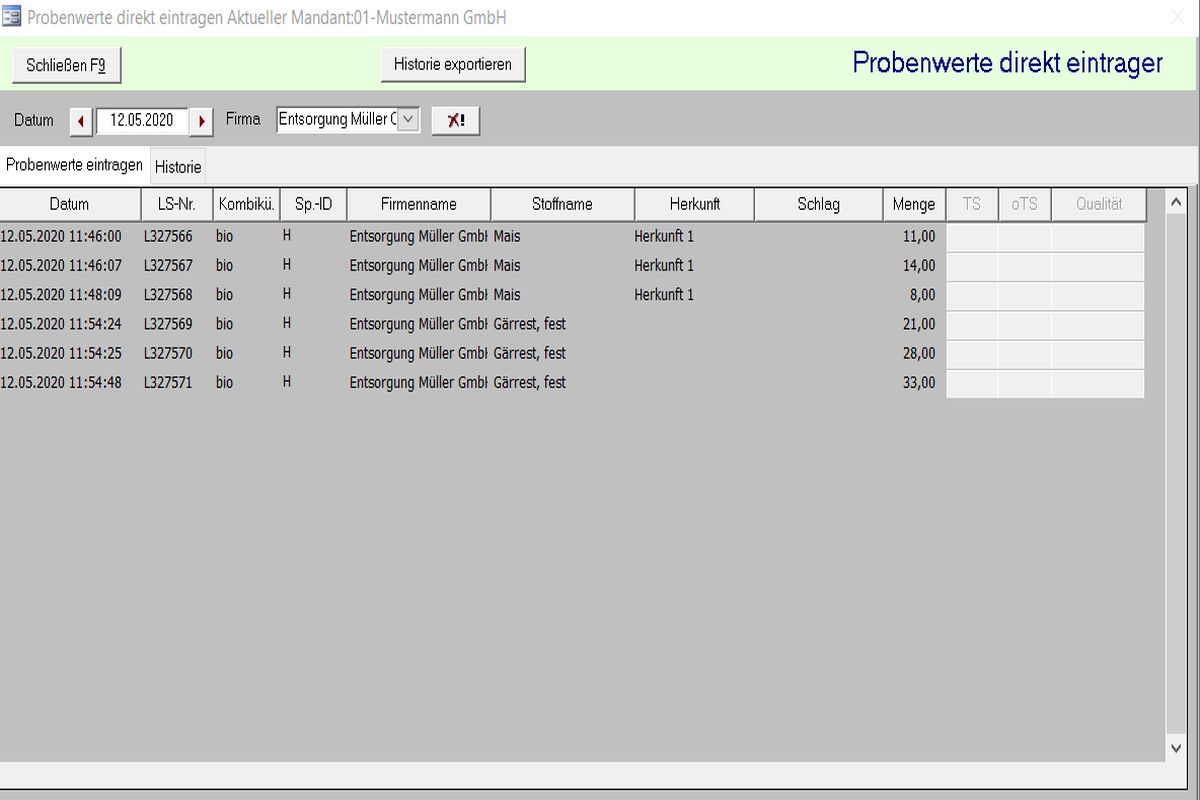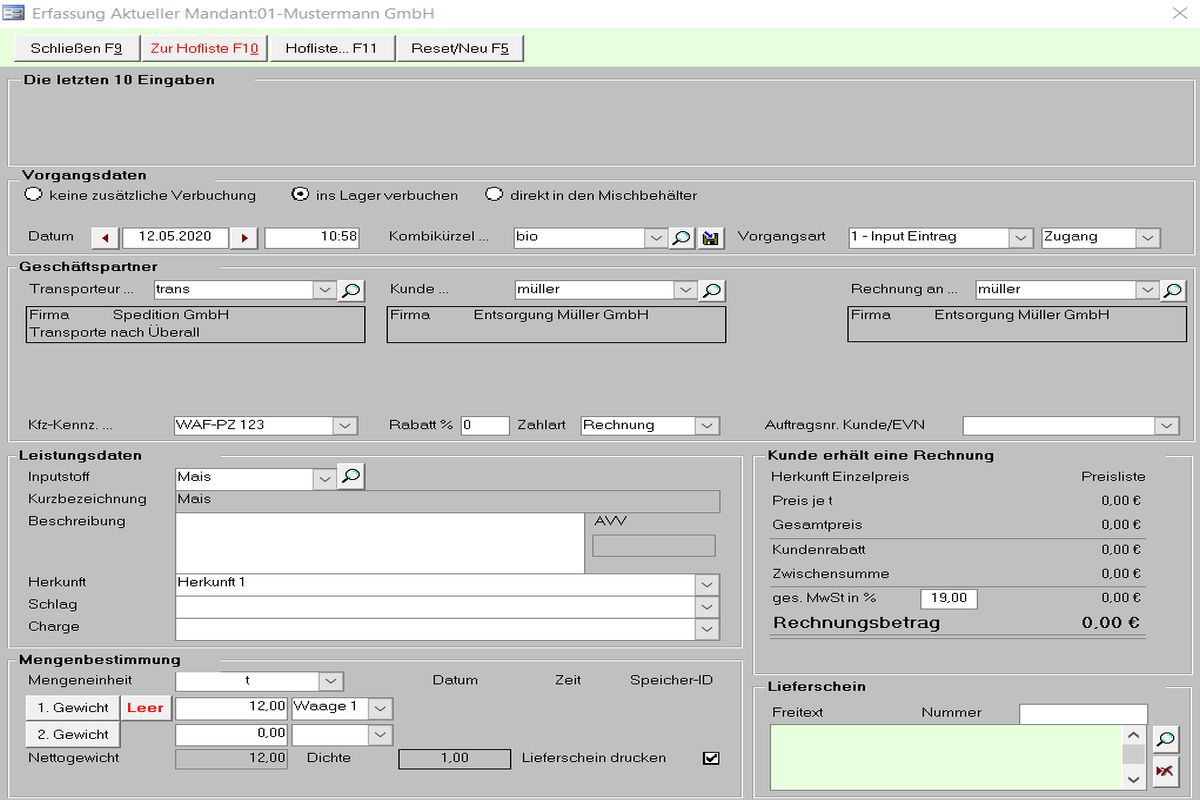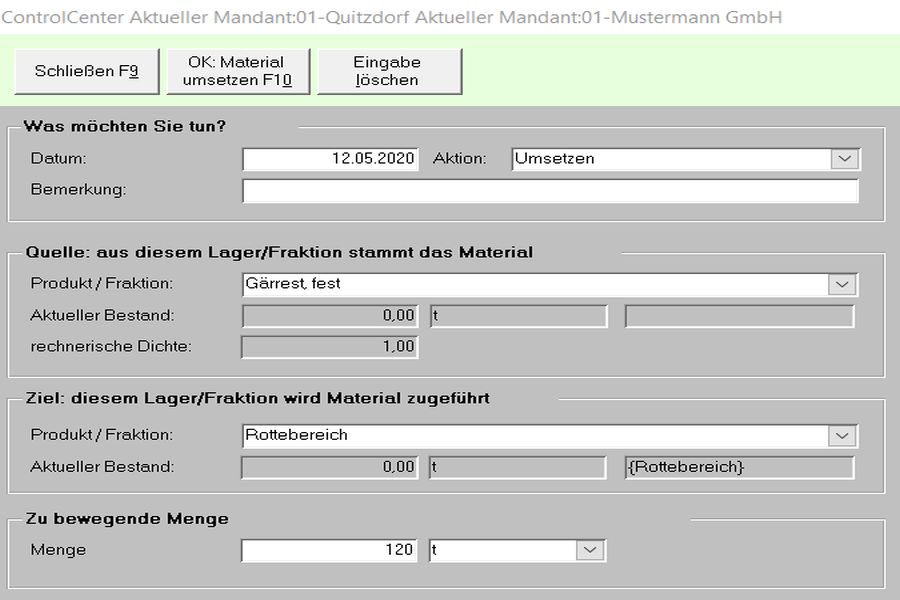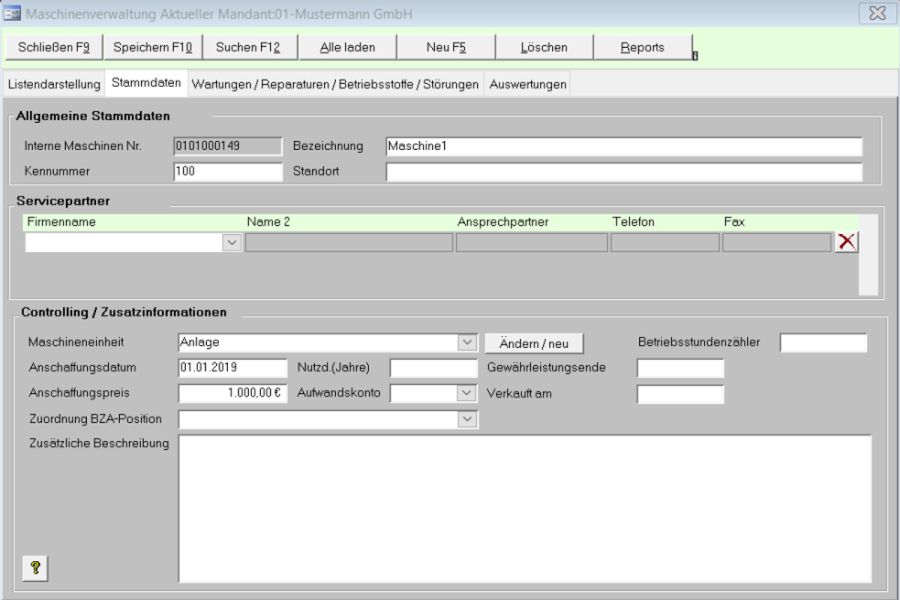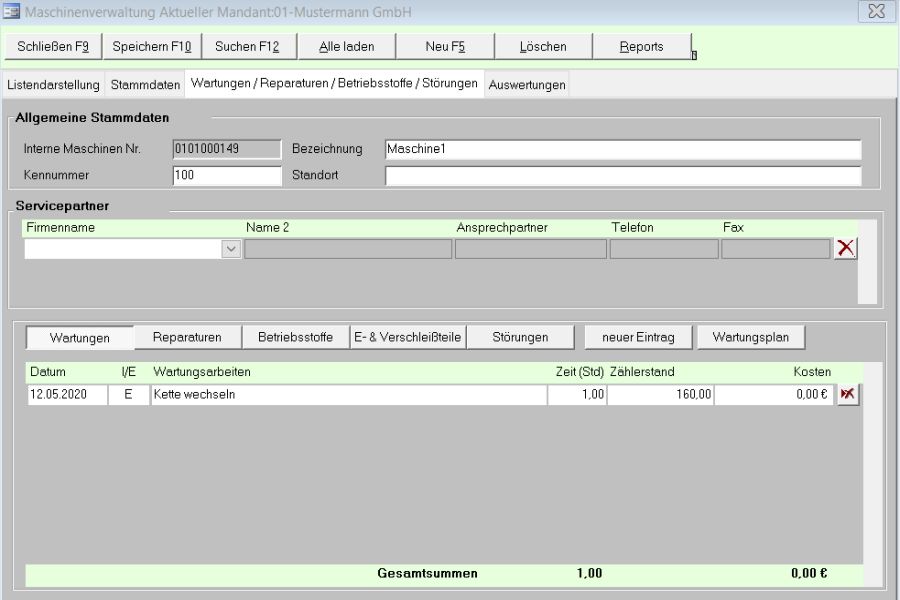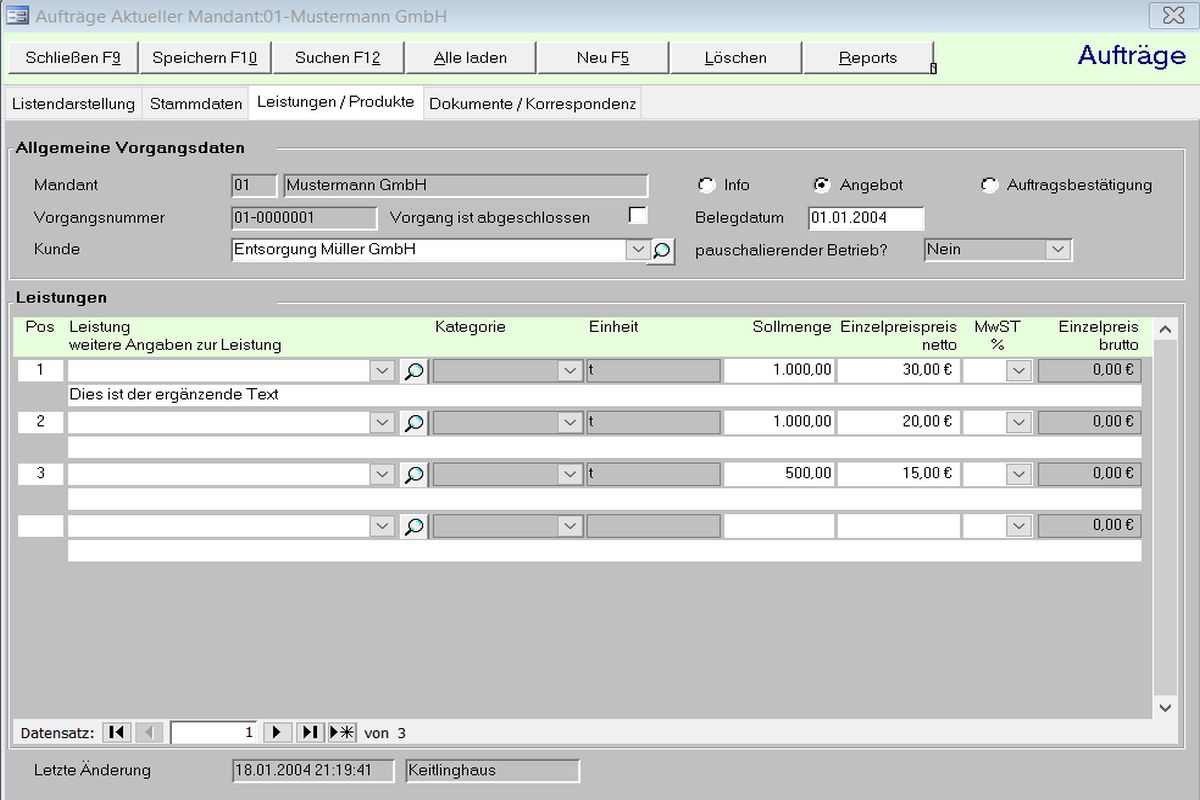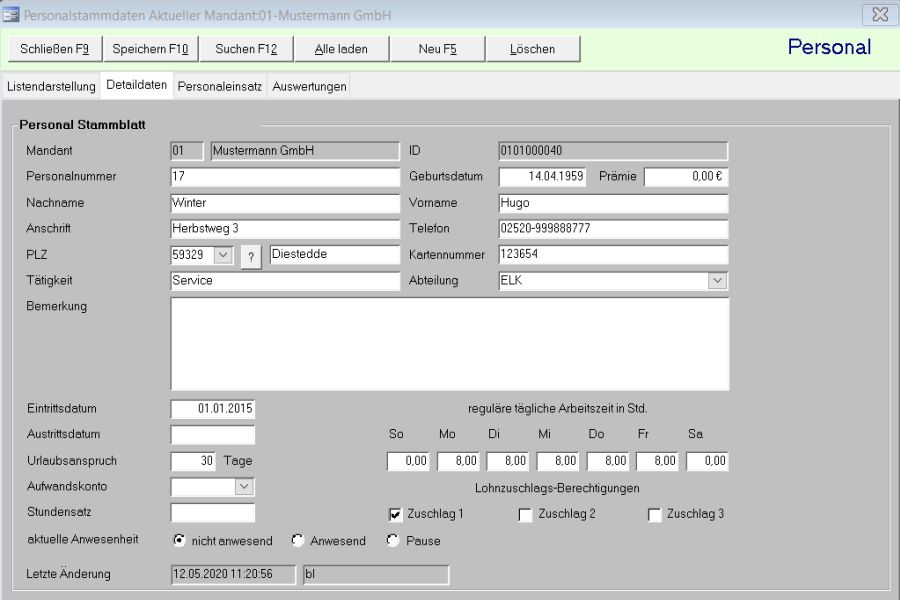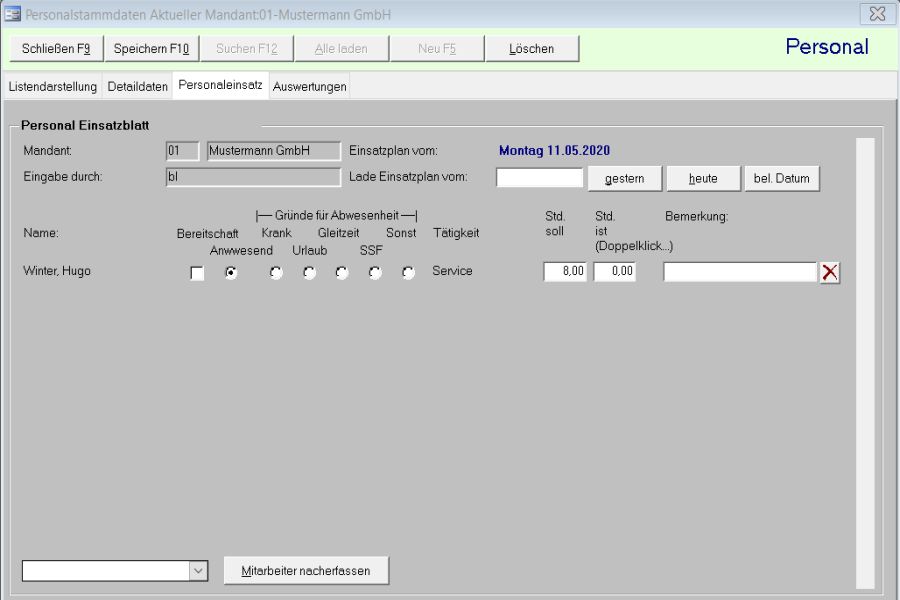 COMPOWARE-01-Startbildschirm_DE
COMPOWARE-02-Produkt-Stoffanalysen_DE
COMPOWARE-03-Probenwerte-direkt-eintragbar_DE
COMPOWARE-04-Erfassung_DE
COMPOWARE-05-Lager-Material-Umsetzung_DE
COMPOWARE-06-Maschinenstammdaten_DE
COMPOWARE-07-Maschinenwartung_DE
COMPOWARE-08-Auftrge-Leistungen-und-Preise_DE
COMPOWARE-09-Personalstammdaten_DE
COMPOWARE-10-Personaleinsatz_DE