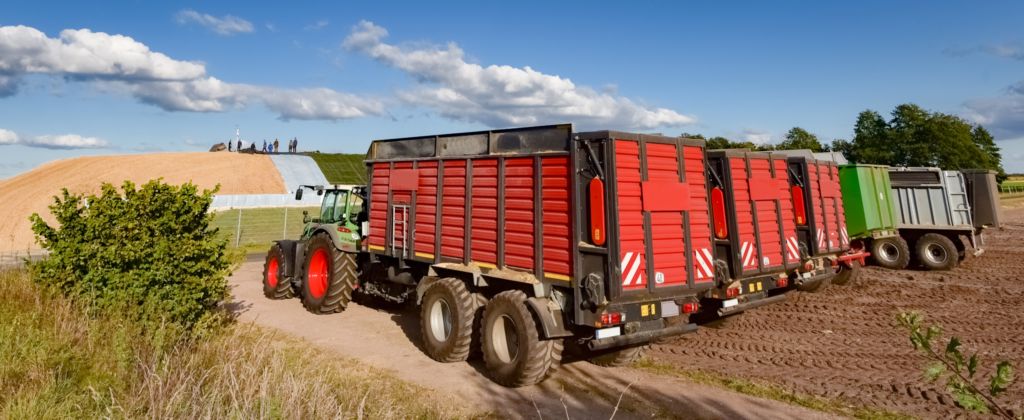 A good inventory management system supports a smooth flow of goods through the plant. All inventory movements, input and output, are registered and documented for the warehouse management. Intelligent systems can also provide disposition support or simplify nutrient management and reporting.
Contracts with different customers need to be managed collectively and structured in terms of content to create a solid basis for subsequent billing. In the area of invoicing, all centrally or decentrally recorded services (inbound, outbound or services) can be invoiced centrally using appropriate software. This leads to greater transparency and cost savings.
At many plants, truck scales are used. These can be integrated into a software-supported inventory management system so that it is possible for the driver to carry out weighing processes independently. Results are directly transmitted from the scales to the weighing software, and can thus be automatically documented and analysed.
---
Suitable Products